CORPORATE INFORMATION
WE ARE IKRAM SABAH
A Total Integrated Engineering Solutions Provider
This web page briefly highlights Kumpulan IKRAM (Sabah) Sdn. Bhd. capabilities in the area of Geotechnical Engineering & Study, Civil and Structural Engineering, and Road & Pavement Engineering to provide specialized services throughout East Malaysia. It focuses on our specialist services emphasizing our experience, personnel, expertise and facilities.
THE COMPANY WAS FORMERLY Institut Kerja Raya Malaysia, the Public Works Department's Research and Training Institute which was then privatized to Kumpulan IKRAM Sdn. Bhd. Kumpulan IKRAM Sdn Bhd is now a wholly owned subsidiary of Protasco Berhad.
Under the privatization agreement between the Government of Malaysia and Kumpulan IKRAM Sdn. Bhd. (hereafter KISB) dated 5th November 1996, KISB undertook to provide the Government, amongst others, pavement and geotechnical engineering and consultancy services. Kumpulan IKRAM (Sabah) Sdn. Bhd. is a subsidiary of KISB providing full range of KISB's services in the East Malaysia Region. Since privatization, KISB had been expanding its engineering services with a view to offering its services beyond government related clients.
Kumpulan IKRAM (Sabah) Sdn. Bhd. has a team with expertise and experience in providing IKRAM's services particularly in the Sabah region. Added by KISB's well established facilities and material testing laboratory and backed by our own consultancy arm KI Integrated Consultants Sdn. Bhd. (formerly known as IKRAM Runding Sdn. Bhd.) and other subsidiary under the group, Kumpulan IKRAM (Sabah) Sdn. Bhd. is in a unique position to provide full service in the area of specialized Civil / Structural / Geotechnical / Pavement engineering.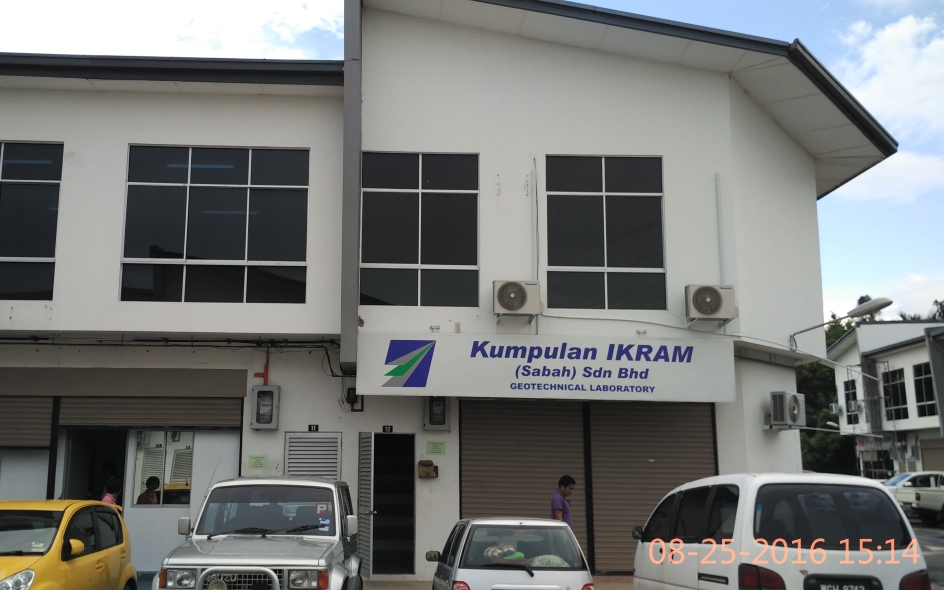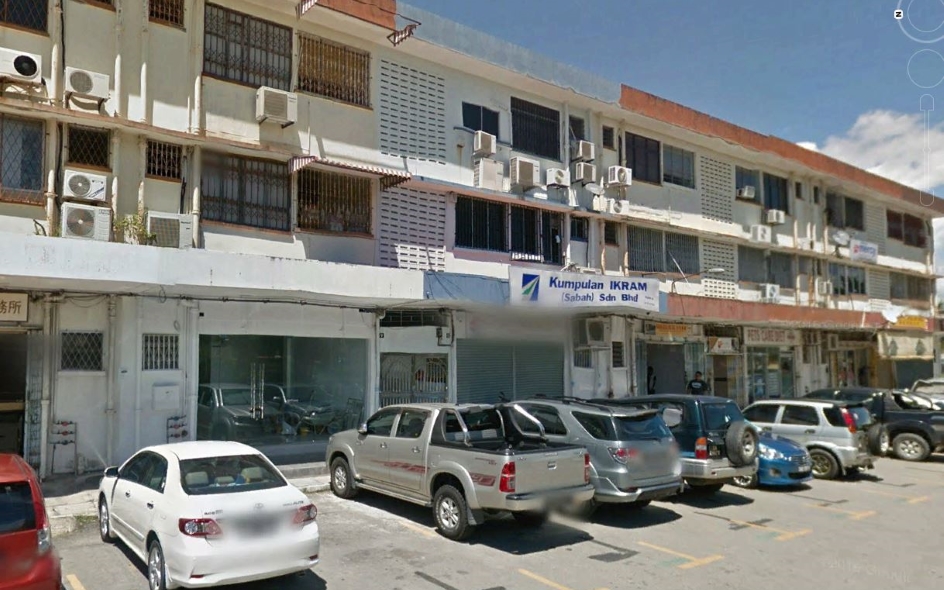 VISION, MISSION & CORE VALUES
To be the centre of excellence for total integrated engineering solutions.
To excel in our business areas of:
Geotechnical & Geo-Environmental Engineering
Pavement, Highway & Transportation Engineering
Structural & Material Engineering
To be a successful commercial organisation, we must be:
Competitive & Customer Focused
Productive & Efficient
Creative & Innovative